Weaves, interlacements, textures: for you and your customers we create fabrics that are beautiful to see and pleasant to touch.
Below we would like to show you some images of the packaging of the fabric samples.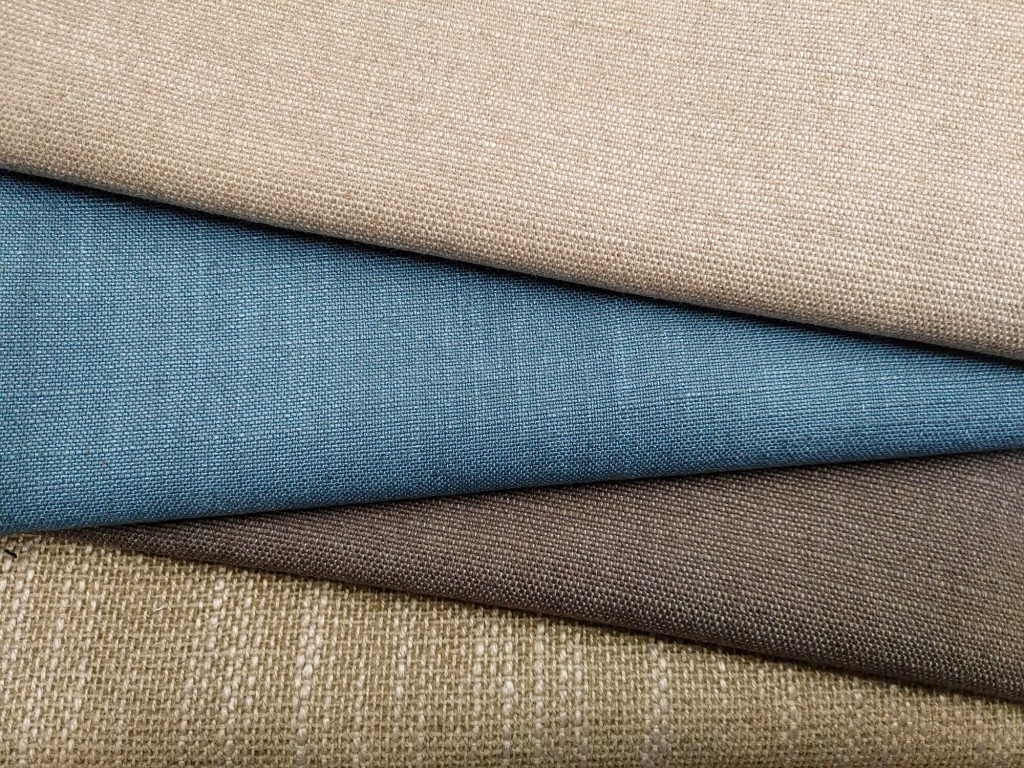 After the design and development phase, it's on to production and the fabric takes shape on the loom.
Once the fabric roll is ready, the next step is the sample lab.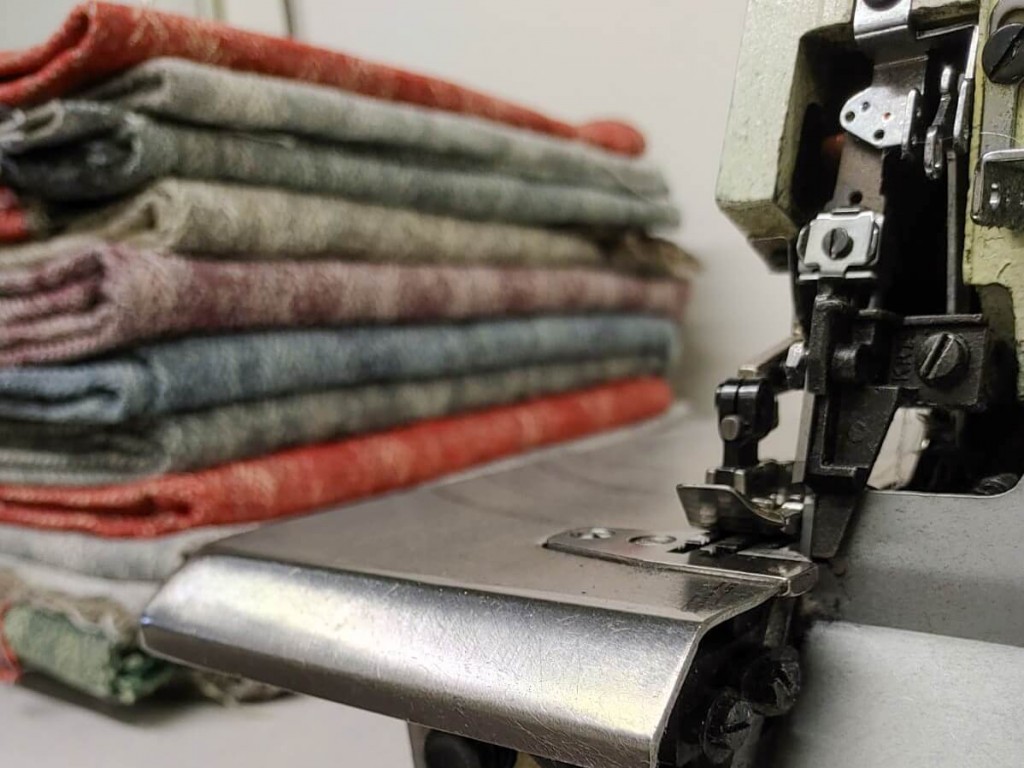 Metrics of fabric on the sample lab bench ready to be cut to size.
They will go to make up the puller of a new custom collection.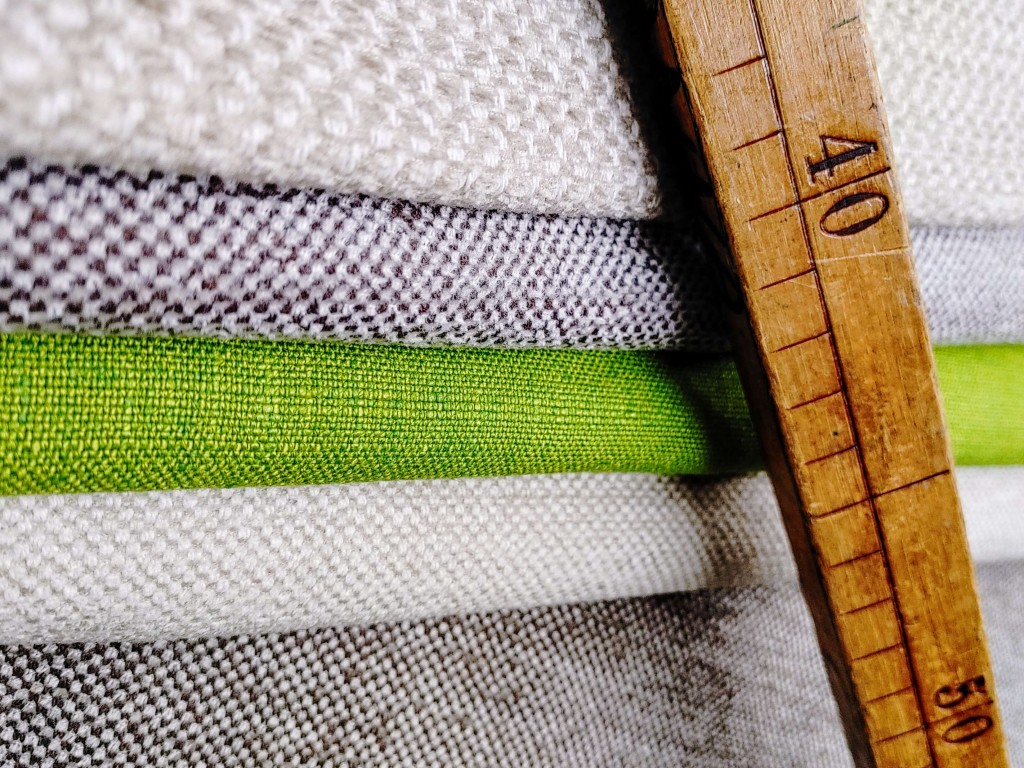 Even the act of cutting is a revealing moment of a product's quality.
The scissors run smooth and precise, along the weft thread, on the uniform, flawless and well-made fabric.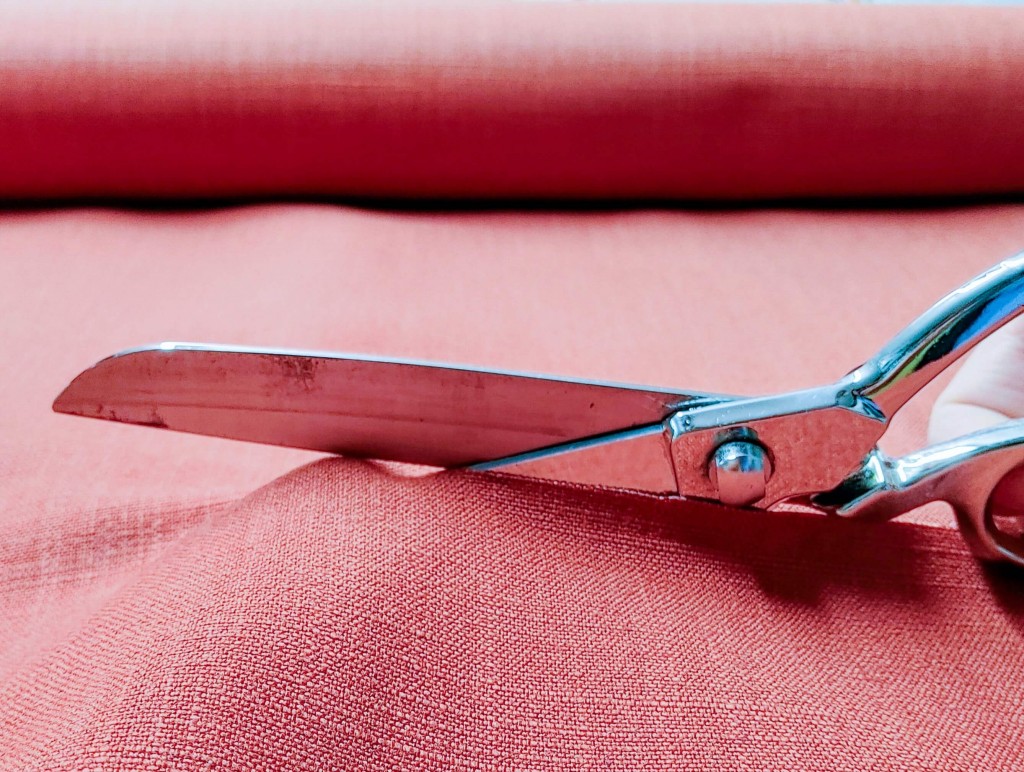 Here is the color range packaged by the sample lab.
This one you see below is one of the items we've been working on the most over the past few months, and one of the items our customers have liked the most.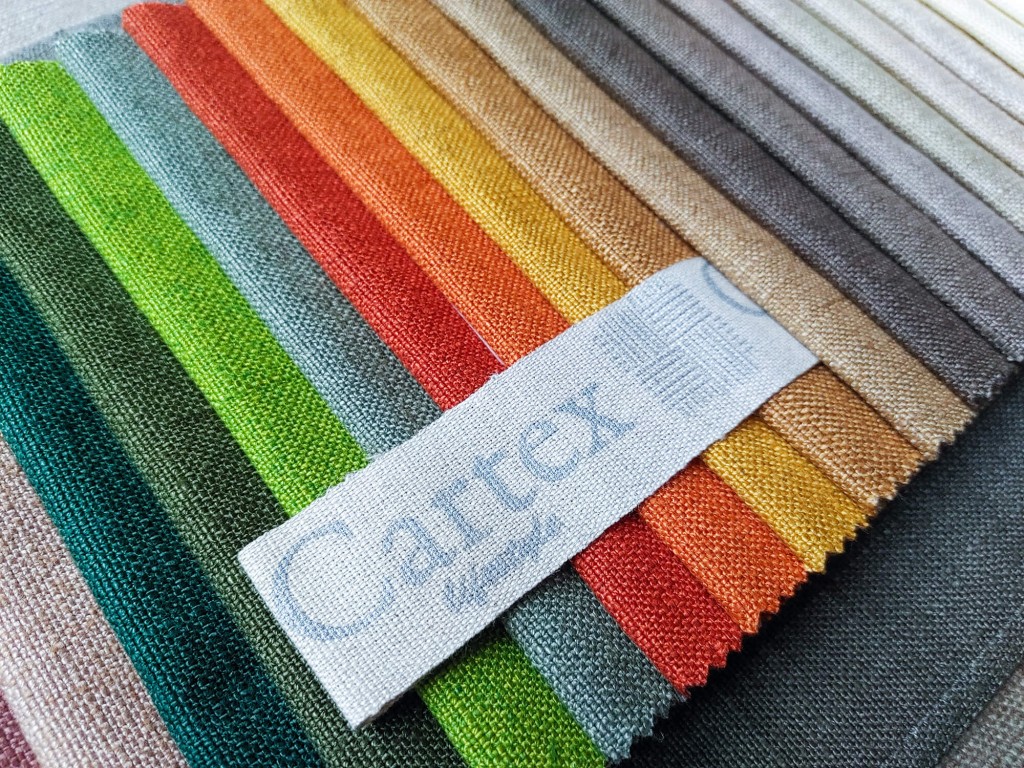 To find out what's new, discover all the fabrics in the catalog and request a sample book, contact us: we will be happy to listen to your needs and propose the most suitable solutions for you.