Combining the qualities of a natural fabric with the practicality of a stain-resistant fabric? Thanks to nanotechnology, it is possible.
The nanotechnological treatment consists of a special bath that makes the fabric stain-resistant while maintaining its colour, softness and brightness. It is not a surface coating, but acts deep inside the fibres of the yarn.
The convenience of water repellency for long-lasting beautiful fabrics
This makes the fabric easy to keep clean and beautiful over time. All it takes is a few simple steps, as you can see in the video: just gently dab the fabric with a sponge or blotting paper to prevent the stain from forming.
And together with the labels of our products with nanotechnological treatment we provide an information label: NAturallly TECHnologic – the fabric that learns from nature. The treatment is natural and permanent, because it acts on the fibre characteristics of the yarn (and is not a surface coating).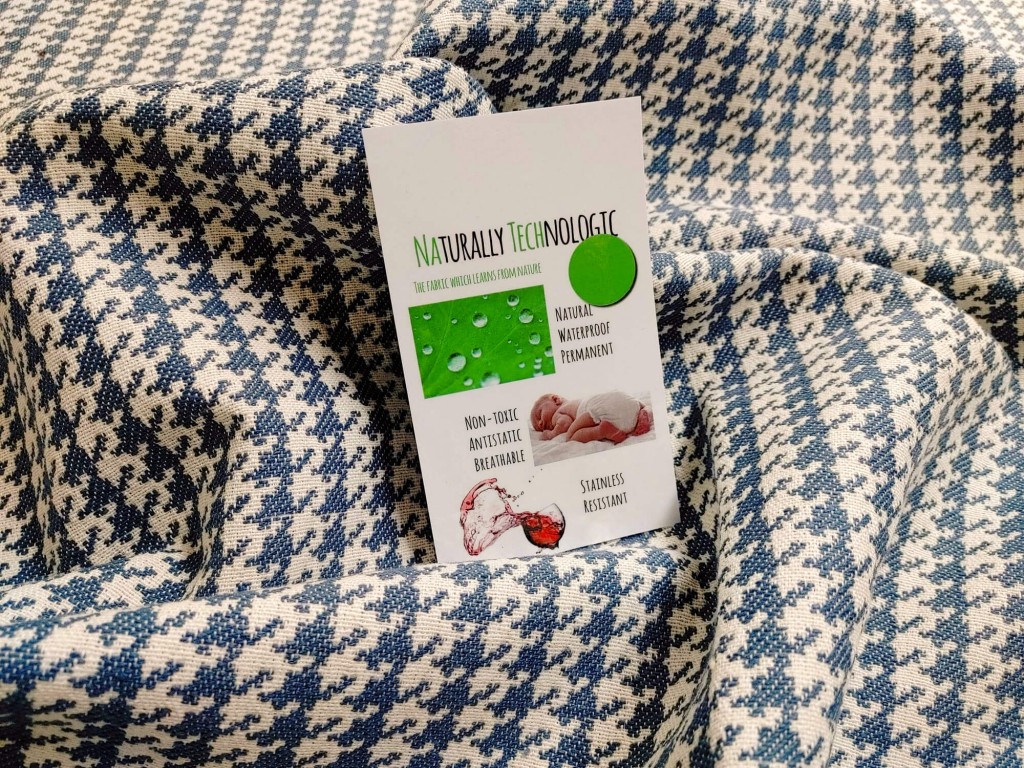 The fabric becomes stain-resistant and water-repellent, while also retaining the qualities we value in natural fabrics – i.e. it remains antistatic, breathable and non-toxic.
Stain-resistant is available for all fabrics
The nanotechnological treatment that makes fabrics stain-resistant is available on all the articles in the catalogue.
Our production is characterised in particular by the use of natural fibres: cotton, linen and wool. And it is on these types of yarns that nanotechnology is at its best; because the fabrics retain their natural qualities, and in addition there is the practicality of stain protection.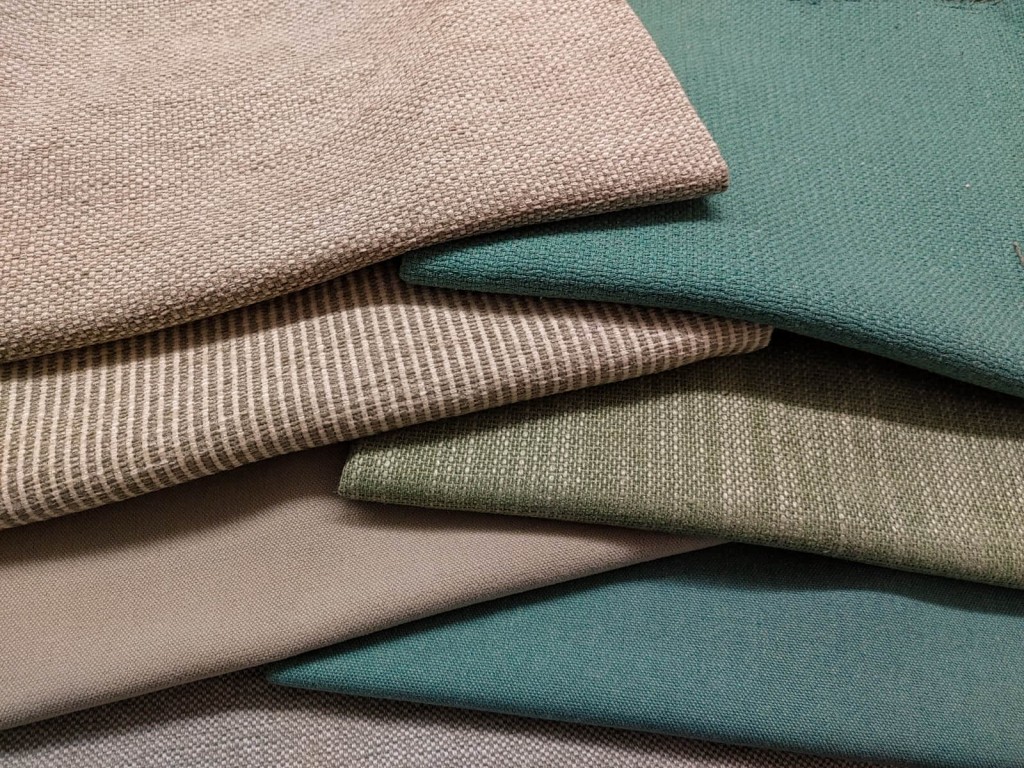 Nanotechnological treatment for stain-resistant fabrics that retain the qualities of natural fibres is not exclusive to large quantities. In our cutting fabric catalogue, articles with stain-resistant treatment are also available in small quantities.
We have especially in mind craftsmen and upholsterers, who may be working on individual pieces, but who certainly want to offer their customers the best fabrics in terms of both aesthetics and technical characteristics.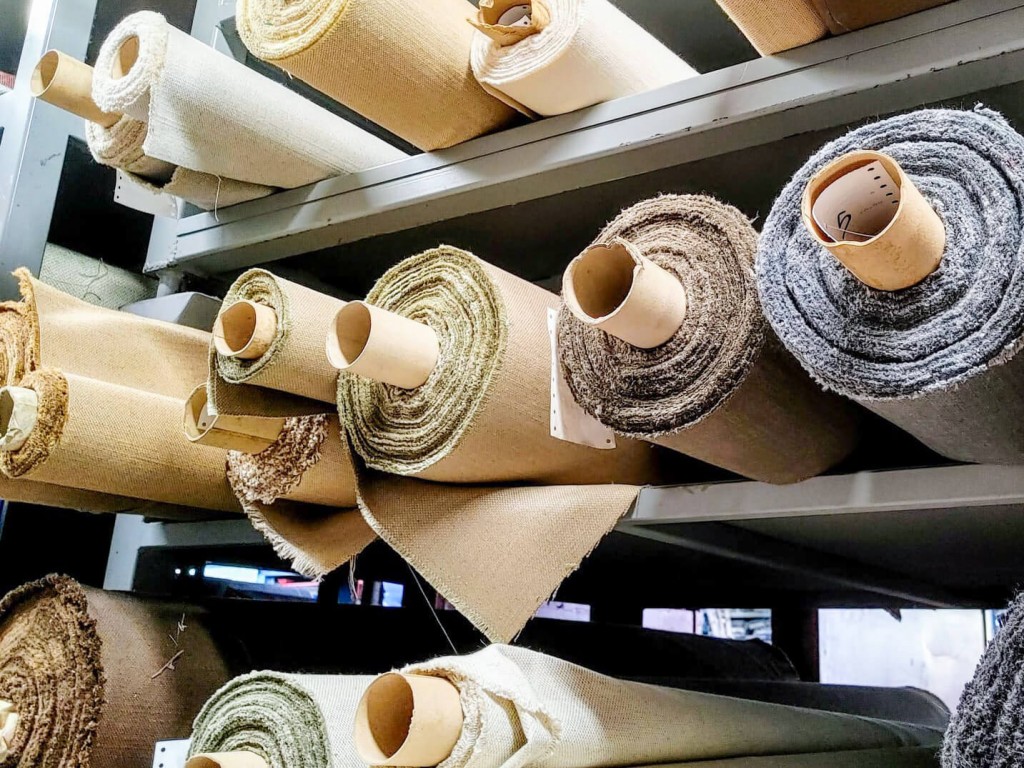 If you would like to know about the availability of nanotechnological stain-resistant cut-lenght fabrics, detailed information and samples, please contact our offices: we are at your disposal.