The dyeing process of our items ensures a perfect fabric colorfastness. For quality products that meet the needs of you and your customers.
The comfort of a removable cover
Those who buy a removable sofa certainly do so for the convenience of being able to put the cover in the washing machine. And machine washing is done not only to remove particular stains from time to time, but also to periodically refresh the covers and seat or back cushions, for example. So it's critical to ensure the fabric colorfastness over time for that upholstery.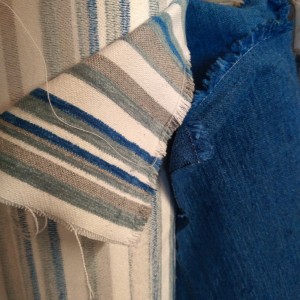 The dyeing process
Sofas, armchairs and other upholstered furniture made from fabrics that have not been dyed properly can lead to unpleasant surprises: when the upholstery is put into the washing machine, it is faded, the color has lost its brilliance and uniformity – sometimes even after just one wash. In order to ensure that the fabric's color holds up perfectly, every step of the dyeing process is important, so that the color penetrates deeply into the fibers and is firmly fixed.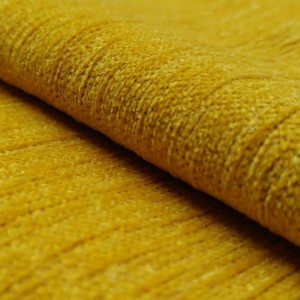 The characteristics of a good fabric
Fullness, uniformity, brightness, durability: these are the essential characteristics of the color, and that a good fabric must have and must maintain over time to be used in the production of sofas, armchairs and upholstered furniture quality. In order to obtain these characteristics, the dyeing process of Cartex Italia's fabrics, in yarn or in piece, is entrusted to partners who have shown professionalism, reliability and timeliness over the years.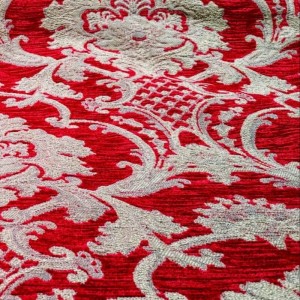 Quality products for satisfied customers
It is because of their and our experience that we can be sure to provide you with beautiful, solidly colored fabrics; and guarantee that they will remain so over time. So that you, in turn, can produce quality products to the complete satisfaction of your customers.
For more information, feel free to contact us – it will be a pleasure to speak with you.