Most of the fabrics we produce fall under the broad definition of coloured fabrics. But when we talk about coloured fabrics we have to distinguish different types:
yarn-dyed fabrics;
printed fabrics;
piece-dyed fabrics.
Yarn-dyed fabrics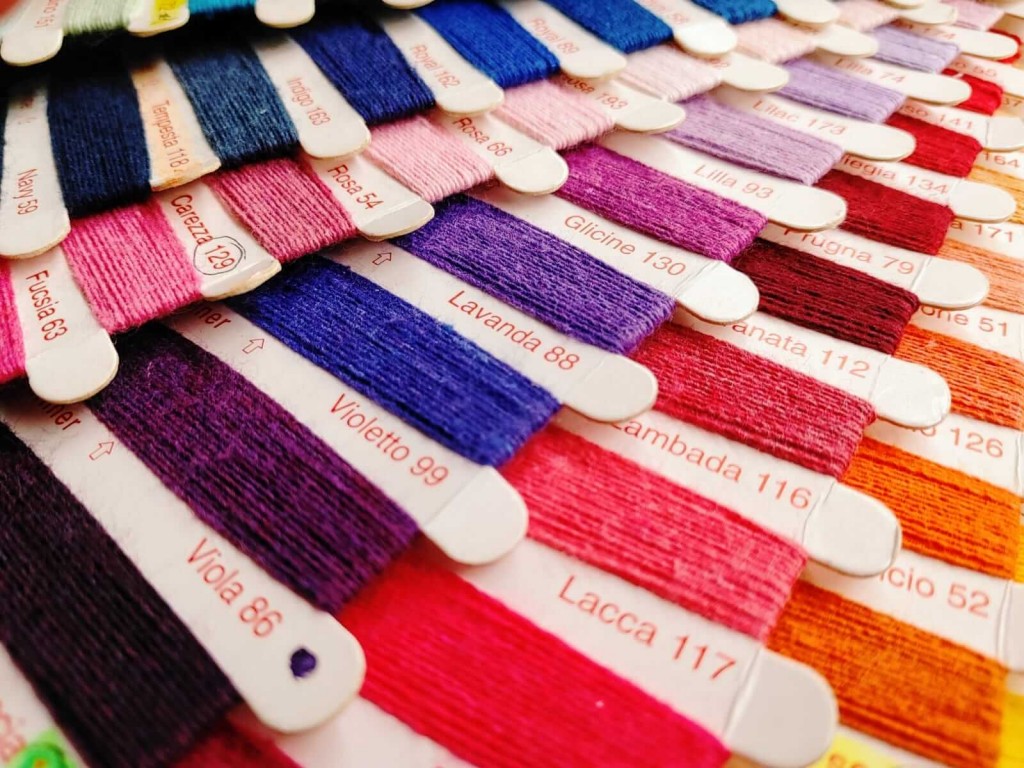 Yarn-dyed fabrics are the most important part of our catalogue. They allow for a great variety of combinations, both in terms of aesthetics and material, and have special characteristics in terms of colourfastness.
The choice of suitable yarns is the first design challenge we face when creating a new fabric, choosing from the wide range of colours and materials available. It is then the combination of colourful and designer yarns that will define the style of the fabric, whether it is a solid colour, a pattern or a geometric pattern.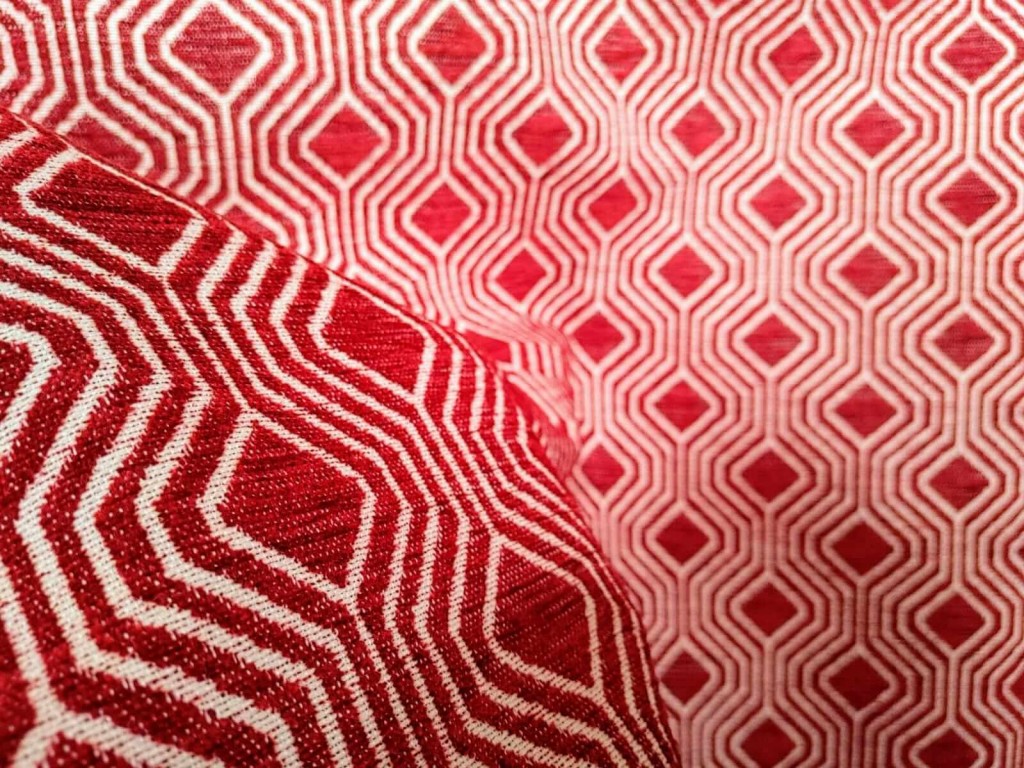 Printed fabrics
Certainly the greatest freedom of expression is achieved with printed fabrics. The fabric becomes almost a painter's canvas, on which colours and shapes are placed. The possibilities for personalising the style are almost endless.
One of the prerogatives of our design office is precisely the customised proposals. Coloured, plain and printed fabrics make up collections with a strong personality, textures that are unique both to the eye and to the touch.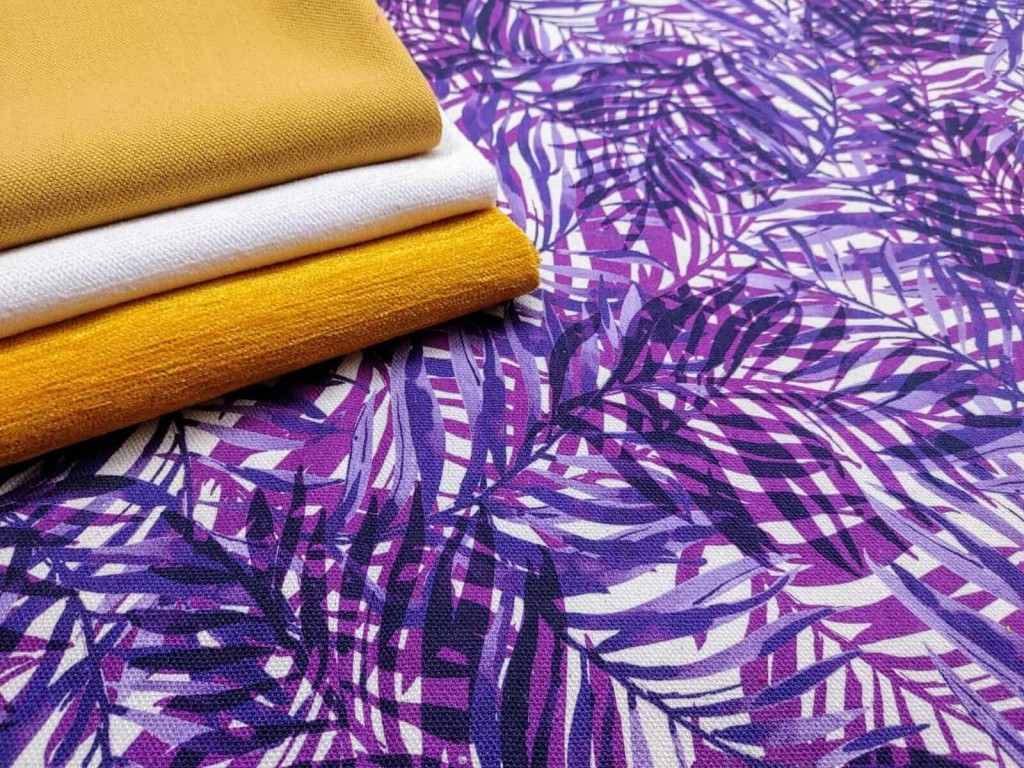 Piece-dyed fabrics
In addition to yarn-dyed and printed fabrics, the other large family of coloured fabrics is that of piece-dyed fabrics. The main characteristics that distinguish them are their great chromatic flexibility and the possibility of customisation with sample colours.
Piece-dyed coloured fabrics were developed industrially for large production runs in terms of quantity. However, since piece-dyed fabrics combine well with other finishes (such as stain-resistant or flame-retardant) in the production process, we have also included a selection of piece-dyed fabrics in our cut proposals.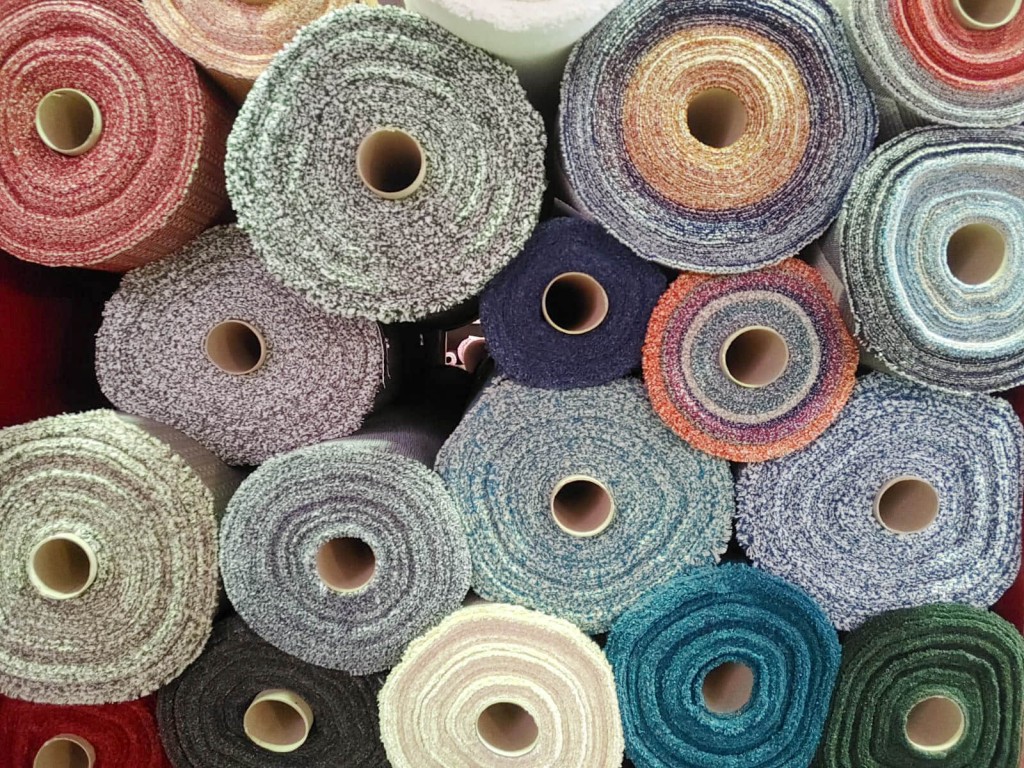 To discover all the potential of coloured fabrics, whether yarn-dyed, printed or piece-dyed, and to create a special product for you and your customers, contact our style department: our designers and technicians will be able to advise you and work to meet your needs.